Reliable Partner, Let Your Business More Better
Leabon specialized in manufacturing titanium seamless tube, welded pipe, containers, castings, forgings, standards as well as plates, bars, wire with materials of titanium、nickel、zirconium etc.
We're providing competitive products and good service to satisfying customers on domestic and international markets.
Read More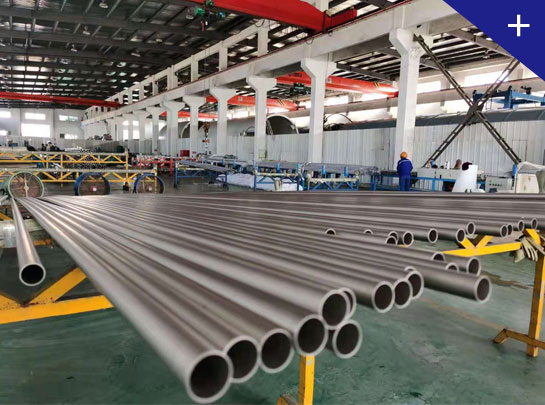 Leabon's Superior Products and Service
Have a new project? Contact Leabon!
With the Best Price, Quick and Timely Shipment, Quality Assurance and Perfect After-Sales Service, We Are Reliable Partner.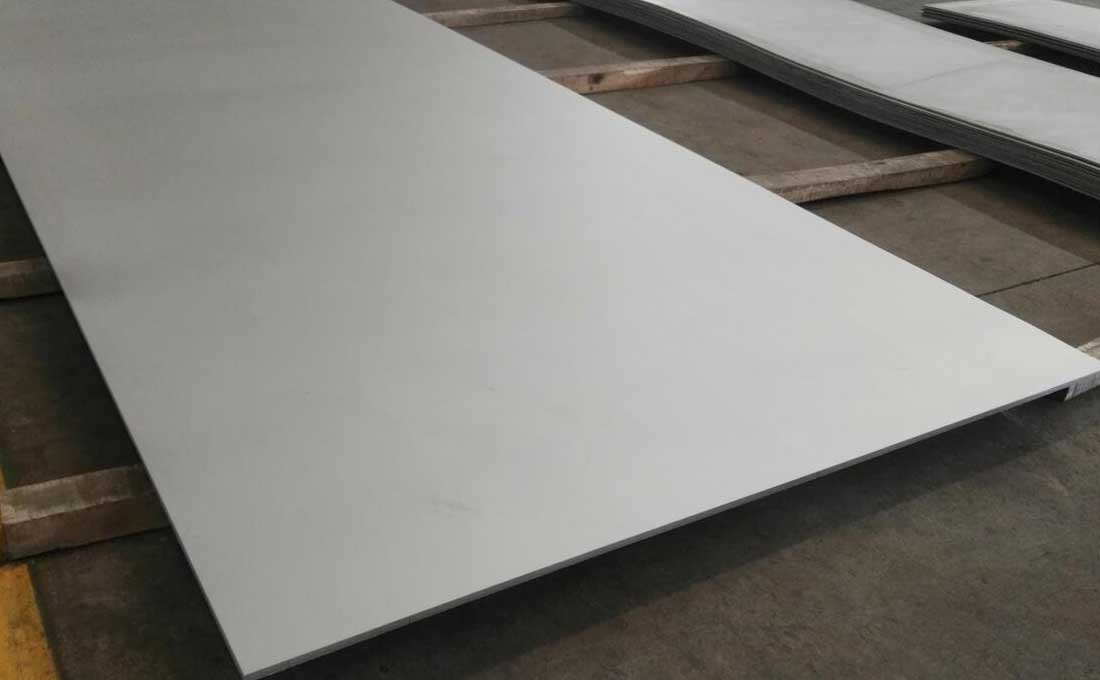 Do you know the production process of hot and cold rolled titanium plate? There are two product…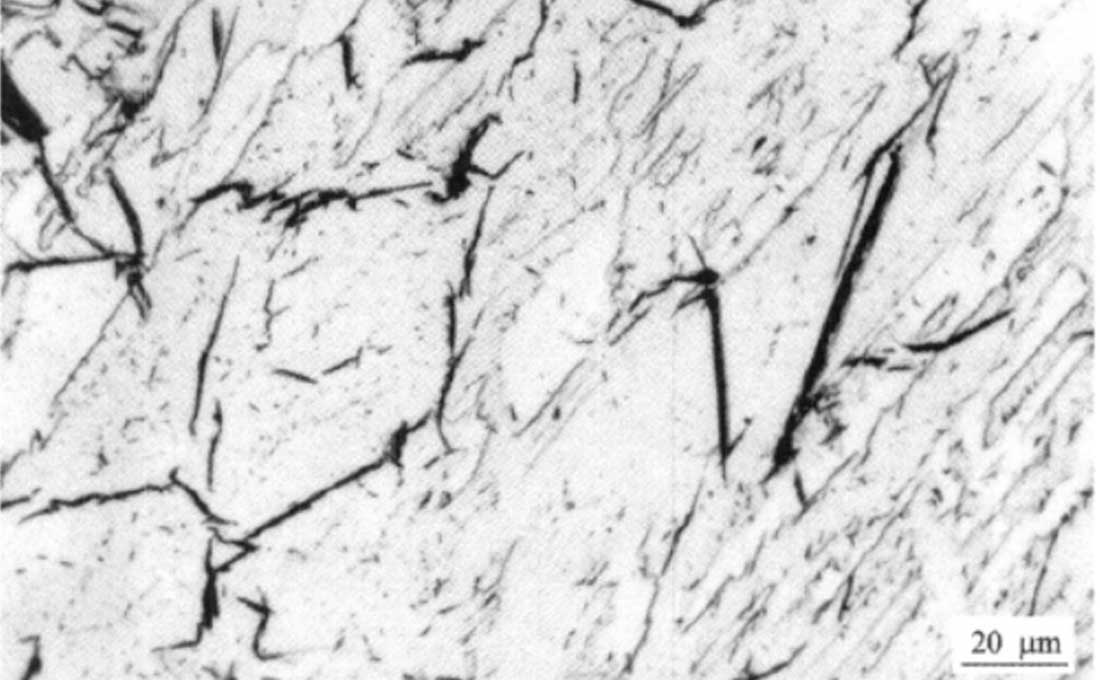 Usually, when we use titanium, we can find that crack occurs sometimes. The welding characteristi…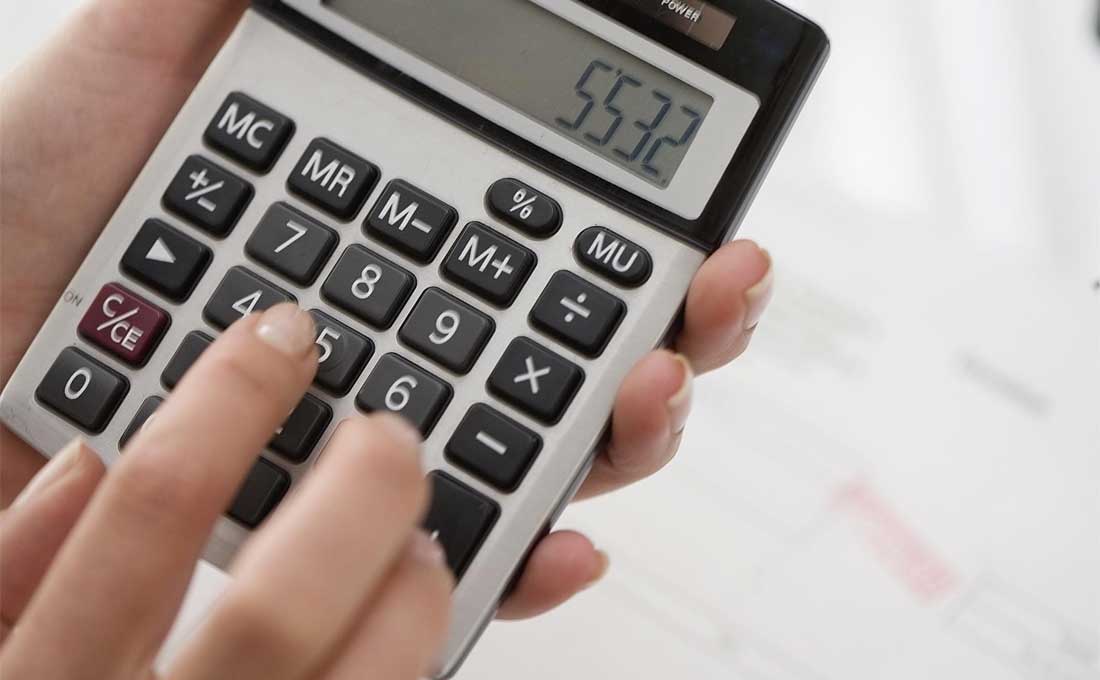 One simple thing that you know, the specific gravity of titanium is: 4.51g/cm3, although, the gravit…